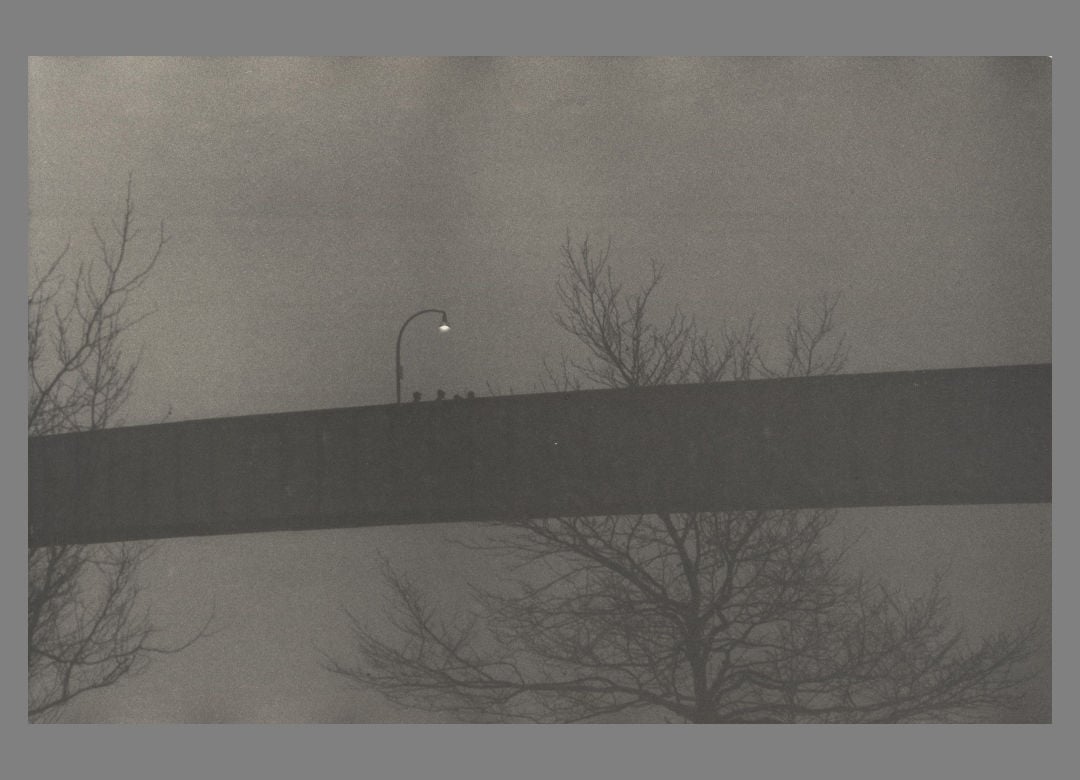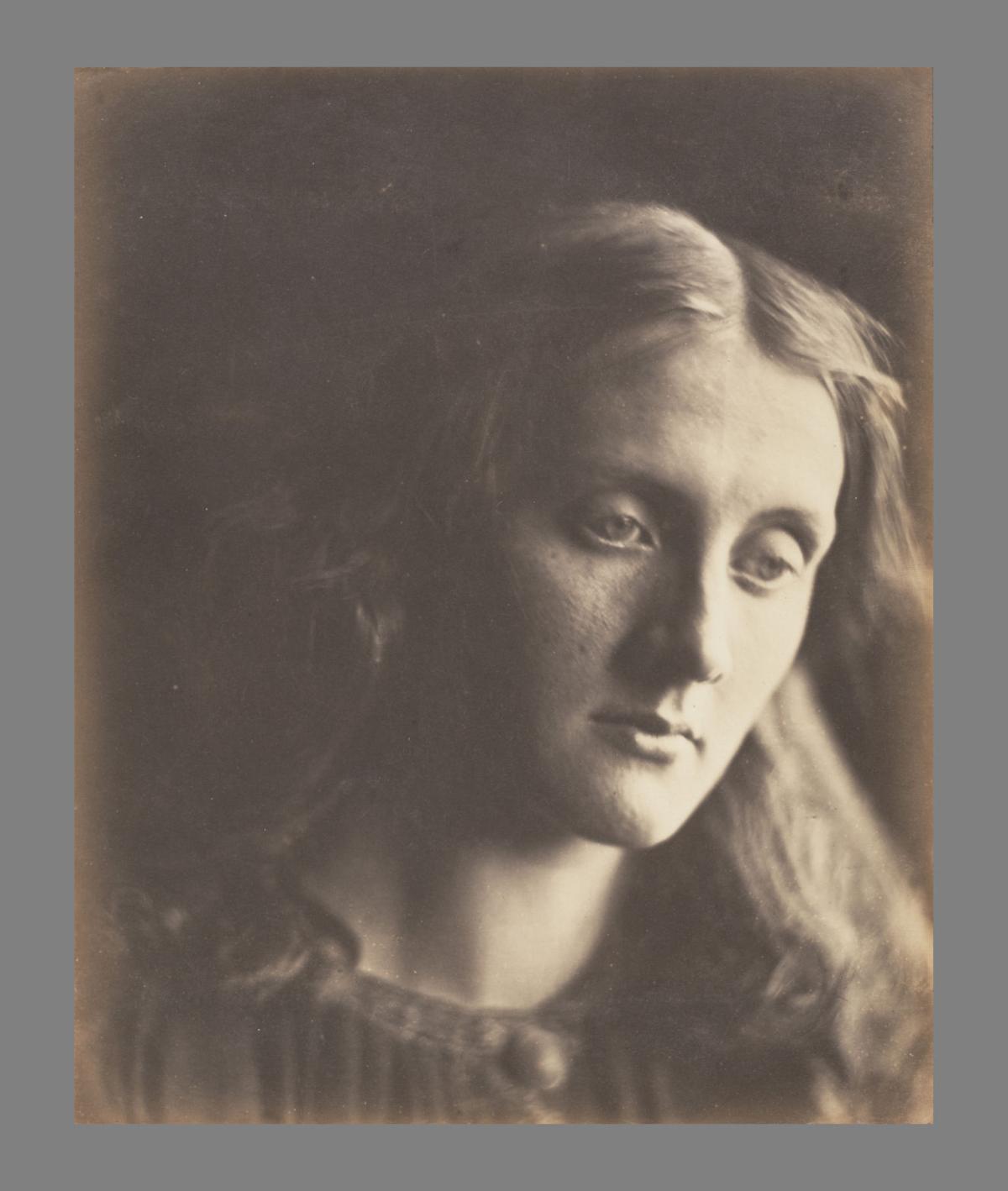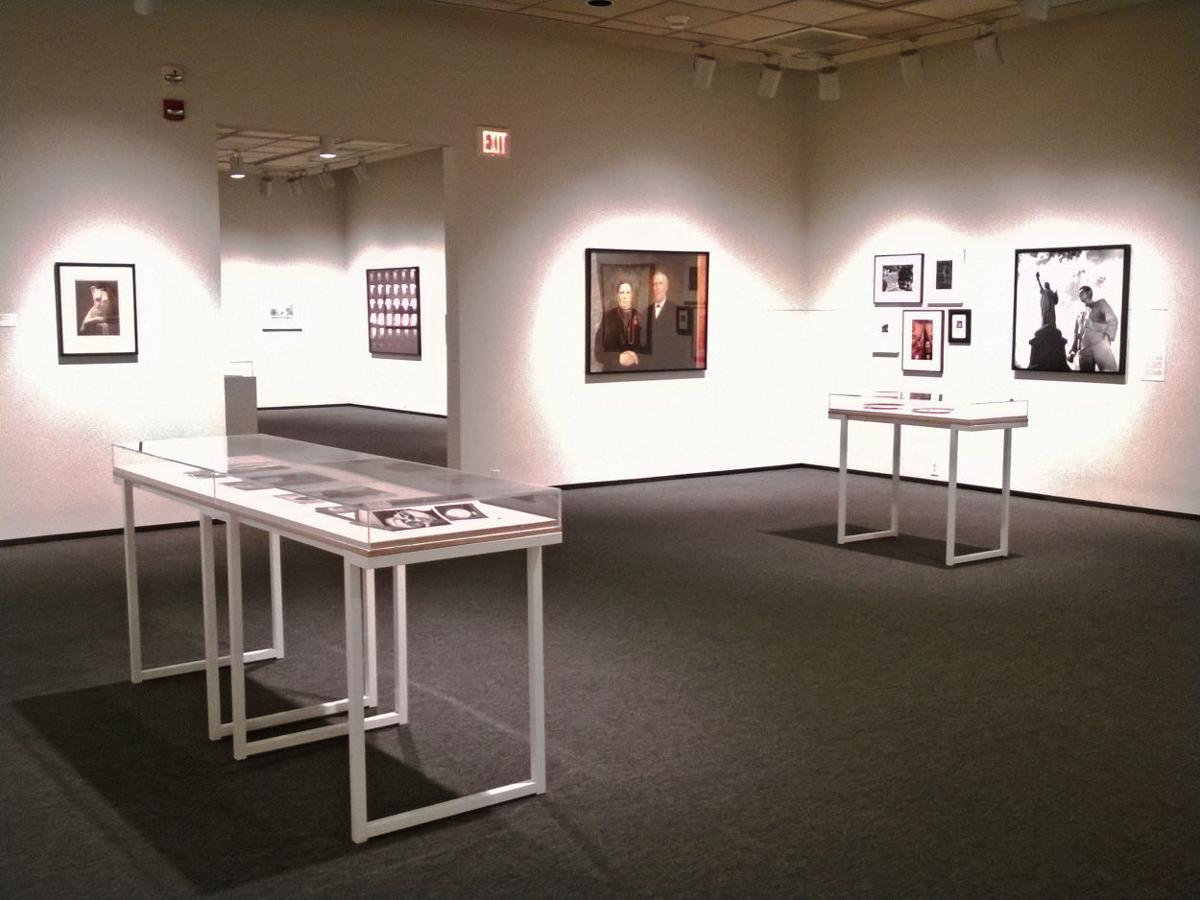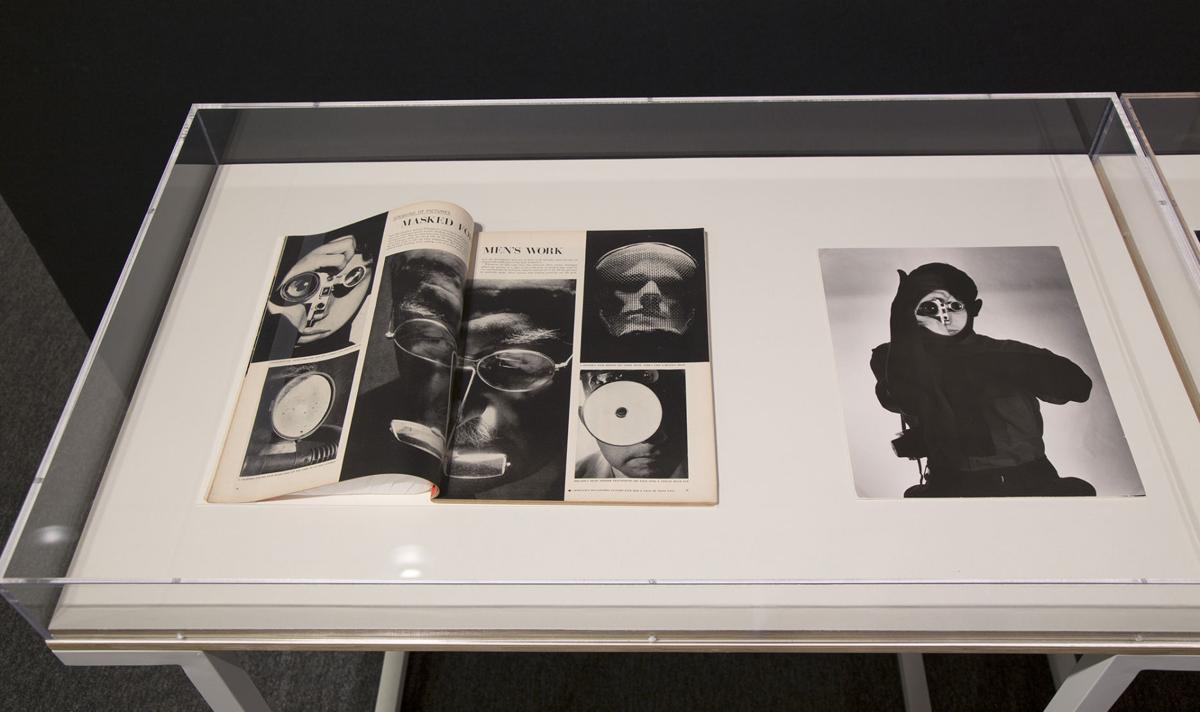 By Kethia Kong Special at the Arizona Daily Star

Joshua Chuang was supposed to be a doctor. But a basic drawing class changed everything.
"It ended up being the hardest class of the semester," Chuang said of this class at Dartmouth College. "But, it unlocked something inside of me."
He took his undergraduate degree from physics to art history. Next, to studio art with an emphasis on photography.
Chuang's parents, who had emigrated from Taiwan, doubted this was the right decision for their son. His father was an engineer and they discovered early on that Chuang had a knack for science.
"They were worried, of course, like all parents who care about their children," said New Jersey-raised Chuang. "They thought I was sort of wasting the education they had saved their entire lives for."
But 16 years later, it's a decision that has paid off for Chuang and his family.
In January, he will mark his second anniversary as chief curator of the Center for Creative Photography and co-curator of the centre's current exhibition, "The Lives of Pictures," which celebrates the centre's 40th anniversary. It runs until May 14.
The center, founded 40 years ago by photographer Ansel Adams and John Schaefer, then president of the University of Arizona, is considered one of the finest photography museums in the world. Many of the most important photographers of the 20th century are represented in the collection of more than 90,000 works.